Combine team awareness and management into one place
All-in-one employee management tool, perfect for hybrid work.
✔️Free 14-day trial ✔️No credit card required ✔️Cancel anytime
No more docs and spreadsheets
All the information needed in one place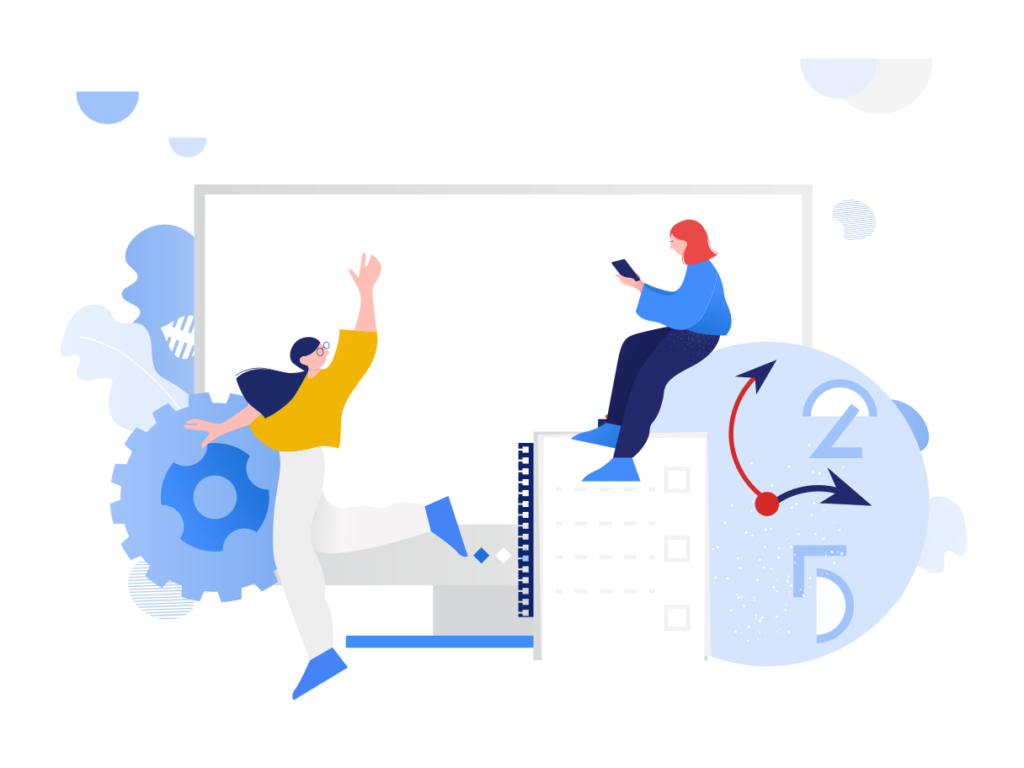 Have a clear view about what each of your colleagues is working on, when they are on vacation, or check who can help you with a specific task.
Only 16% of front-line employees have a clear understanding of their connection with corporate priorities. Accelerate your company's growth by creating specific, actionable goals.
Break the bridge between physical and remote work by connecting your employees in one workplace.
Keep track of working hours
We like to think that if you cannot measure something, you cannot improve it. Make smart decisions by analyzing the hours invested in any project by any employee.